【Company visit】 Taiwan Semiconductor Manufacturing Company Limited (TSMC)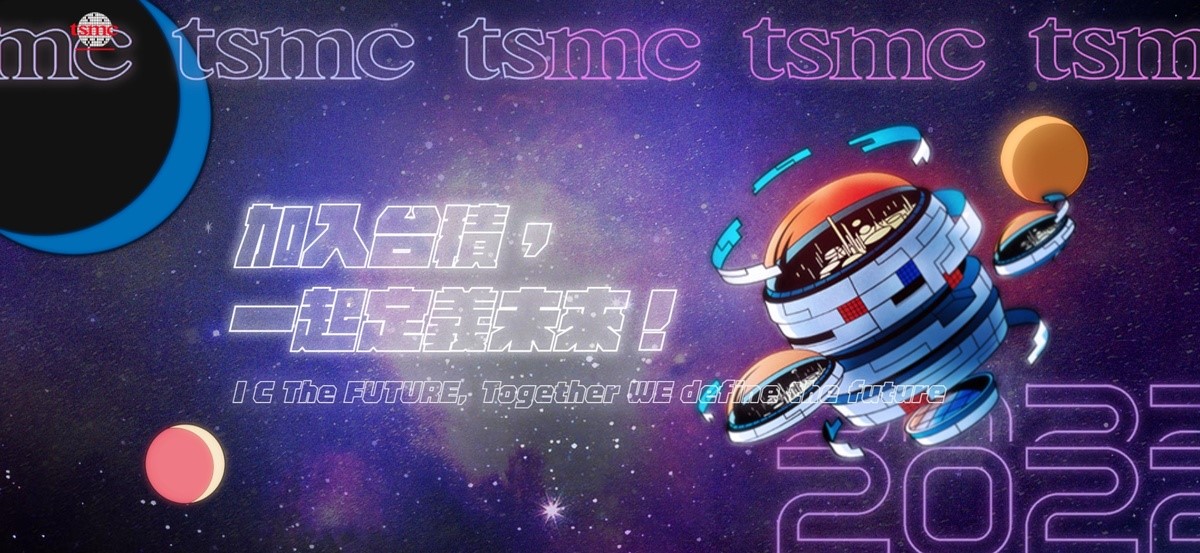 Company: Taiwan Semiconductor Manufacturing Company Limited (TSMC) https://www.tsmc.com/english
Date: 2022/10/21 (Friday)
Gather time and place: 11:00 am at Office of Student Affairs Career Development Center (3rd Fl., Hui-Sun Auditorium)
Qualification
Upload your resume on the TSMC website (with Transcript) and leave 2-3 contact information such as phone number and email before 10/2(Sunday) Resume registration website: https://reurl.cc/MNgvvm

TSMC HR will check all the applications. If you pass the audit, we will inform you by text message and email before 10/14 (Friday) at 17:00.

Students from Colleges of Science, Engineering, Electrical Engineering and Computer Science, and Academy of Circular Economy who are a senior or in master's degree will be their priority.
Deadline: 2022/10/2 (Sunday)

Agenda
NCHU Company Visit Agenda (2022/10/15)

Time

Activities

Place

11:00-12:00

Registration and Lunch Break

3rd Fl., Hui-Sun Auditorium

12:00-13:00

Departure to TSMC

TSMC 12-inch GIGAFABs Fab 15

13:00-16:40

Preparation
Company introduction
Facilities introduction
Q&A and group picture

TSMC 12-inch GIGAFABs

Fab 15

16:40-17:40

Farewell
Company address: 1, Keya Rd. 6, Central Taiwan Science Park, Taichung 428-82, Taiwan, R.O.C.
Please do not bring your "notebook computer," "USB storage device," or "electronic communication products with storage or photo functions (such as camera and camera phone, MP3, iPod, etc.)" during the visit because of the company's confidential information regulations. If you bring them, they will be collected and kept at the Career Development Center for collection after the visit.

Please bring your ID Card with your photo on it.
This activity is free (including meals, insurance, and transportation); please remember to bring your water.
Unexcused absence on the day of the visit will affect the ability to participate in future corporate visit activities organized by the Center.
If you have any questions, please reach out to the below person.
OSA: Miss Lee 04-22840237*30 / This email address is being protected from spambots. You need JavaScript enabled to view it.
OIA: Miss Liu 04-22840206*43 / This email address is being protected from spambots. You need JavaScript enabled to view it.