Once You Are in Taichung- Useful Links
Useful Websites
Taiwan Tourisum Bureau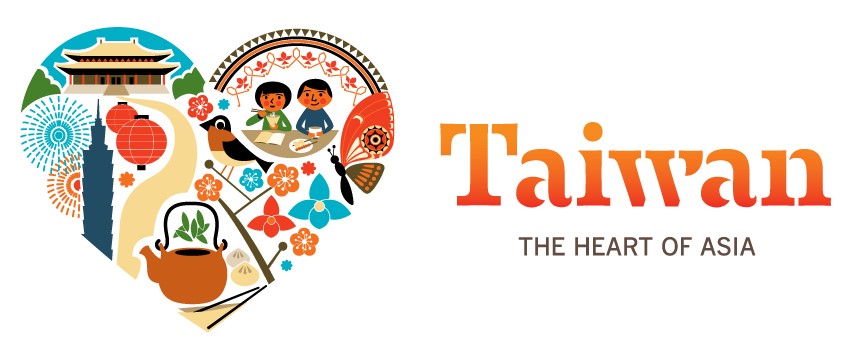 Taichung Tourism and Travel Bureau


Government Portal of the Republic of China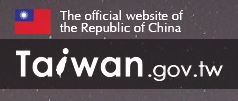 Encyclopedia for Foreigners

Useful Phone Numbers
NCHU Emergency Call (24 Hours)
04-2287-0885
Emergency TEL - Police
110
Emergency TEL - Fire, Ambulance
119
Internet Fraud Complaint Center
165
Information For Foreigners
0800-024-111
Immigration Agency
Public Phones
Public phones are widely available. Public phones in Taiwan are divided primarily into two types. Coin phones, being the first type, accept coins in NT$1, NT$5, and NT$10 denomination. Phone cards can be stored with designated value, and used all over Taiwan. The cards are sold at railway, bus stations or convenience stores. When making local calls, it is not necessary to dial the area code.
International Calls
002 + country code + area code (leaving out "0" in front of the area code) + local number. Besides 002, one can also dial 019.
How to make an economical international call?
Chunghwa Telecom provides Pre-paid Cards and International E-call Cards of different denominations (NT$200, NT$300 and NT$500). They can be purchased at Chunghwa Telecom, 7-11, Hi-life convenience stores, or post offices.
Try Chunghwa Telecom (https://www.cht.com.tw/en/home/cht) for more specific details.